Our Ethos
To use our expertise as Chartered and Certified Financial Planners to provide our clients with independent, unbiased, comprehensive financial planning advice to help them achieve their personal financial goals for themselves and their family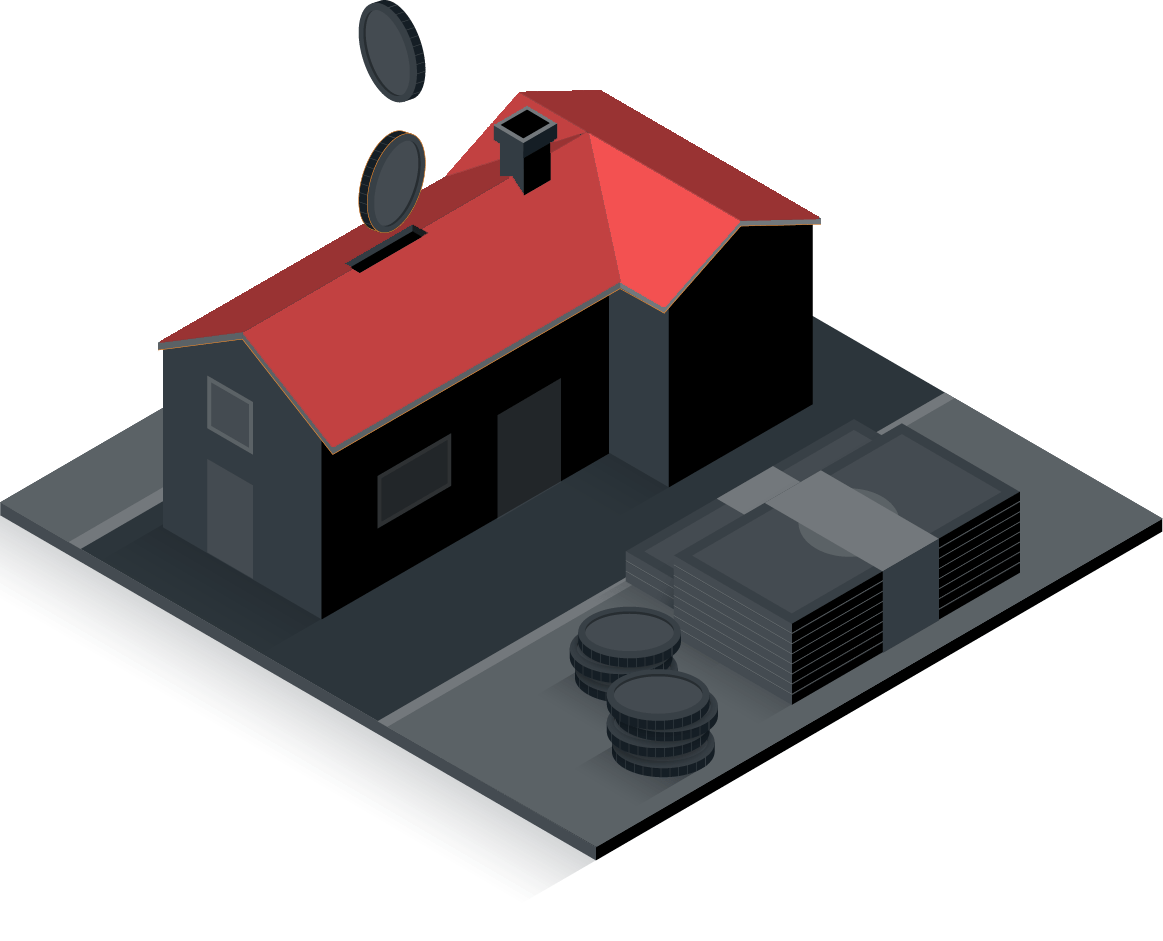 Kusal Ariyawansa
CFPTM Chartered FCSI
Chartered Financial Planner, Chartered Wealth Manager and Branch Principal
Kusal belongs to a small group of highly qualified professional advisers holding the internationally acclaimed Certified Financial Planner (CFP) licence, one of the best reassurances of genuine high quality financial planning and independent financial advice.
But before entering the world of top financial advice Kusal graduated from the University of London's Royal Holloway College in 1998 with an honours degree in Medical Biochemistry.
However, finance was in his DNA and he immediately exchanged the world of the laboratory for that of financial services with a major American institution which was subsequently taken over by a large national firm of IFAs in 2001.

After gaining his spurs working with some of the country's best senior advisers he departed in 2003 to start his own fee-based operation.
 Then, in 2005, he was offered the chance to create an IFA division for a national network of mortgage brokers . . . leading to the launch and implementation of The Times Inheritance Tax Service with the Times Newspaper Group.
Kusal is a firm believer in working with clients on a long term basis and has structured the business to do just that. The model will suit people who have a busy lifestyle and want to delegate financial matters to a trusted adviser who is proactive and keeps them in the loop.
Seventeen successful years looking after clients' wealth management requirements in the UK has led Kusal and Appleton Gerrard Private Wealth Management to claim that clients can "Trust us to look after their financial future"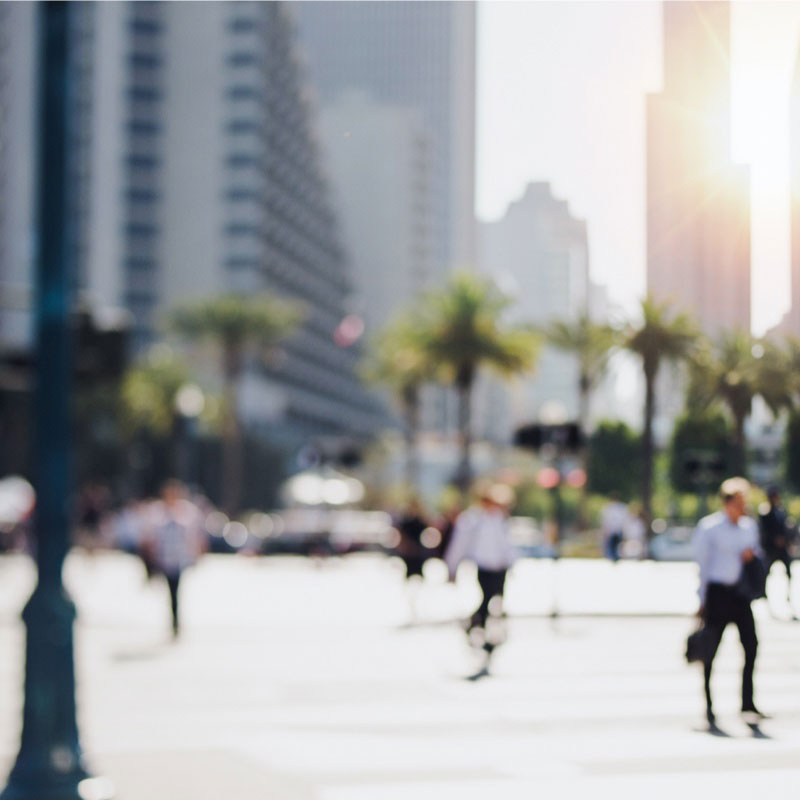 As UK Chartered Financial Planners, our emphasis is on financial strategy and planning, a pro-active approach tailored to suit your individual circumstances and financial goals.  We use Lifetime Cash Flow Modelling to help you realise your ambitions and desires, leading to the appropriate financial Strategy and/or the financial Programme best suited to your needs. Our decisions and recommendations are client, not commission based, providing you with unbiased, impartial advice.
ensure you understand and organise your finances;
identify what you really want to achieve from your money and why this is important to you;
illustrate (literally!) how long your money will last;
establish a long-term relationship based on outcomes and trust, not one based on the need to keep selling products
Specifically you can expect of us:
a service based around your financial values;
A SERVICE DRIVEN BY THE REAL OUTCOMES YOU WILL WISH TO ACHIEVE SUCH AS FINANCIAL FREEDOM AND PEACE OF MIND;
A CUSTOMER CENTRIC, ADVICE DRIVEN APPROACH;
ONGOING SUPPORT AND REGULAR UPDATES;
a simplified process with a structured, service-based fee scale;
A CHOICE OF FINANCIAL SERVICED LEVELS DEPENDENT UPON YOUR CIRCUMSTANCES AND PREFERENCES
Interestingly, not only do our clients prefer our personalised approach, but so, too, do many professionals linked to the financial services industry such as solicitors and accountants.  And, as well as offering independent financial planning and advice to individuals we also provide advice to business owners and their businesses. Visit "Some success stories" and "Some kind words" to see how.
Chances are, this website and Appleton Gerrard Private Wealth Management based in Manchester will be new to you
Well, there's no substitute for meeting Kusal and his team for reassurance that you can indeed trust them to look after your financial future
But to give you an insight on your laptop as to what they might be able to do for you, which Strategy and which Programme might work for you, click onto our Online Predictor
Answer a few simple questions and the Online Predictor will offer you a route map, indicating the sort of financial Strategy and financial Programme best suited to your own special needs
It doesn't ask for any confidential financial data . . . it's completely safe . . . no information is divulged to third parties and you can ask us to delete this record at any time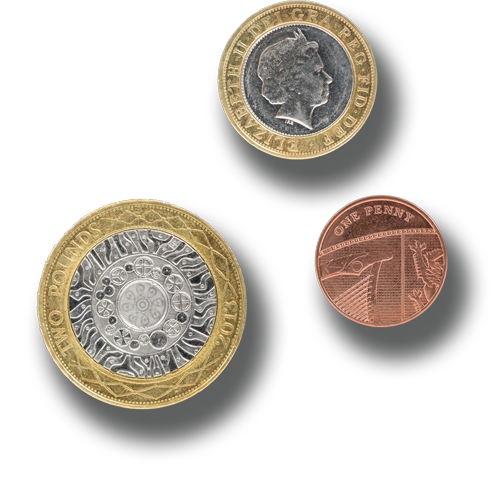 Find out which one of our Strategies or Programmes can help you achieve your financial goals sooner