Showing you…
Your financial future
This site is all about you. It aims to give you a glimpse of what our clients get from us, and what benefits you can expect, should you decide we are right for each other.
What you can expect of us…
Organise
ensure you understand and organise your finances;
Achieve
identify what you really want to achieve from your money and why this is important to you
Illustrate
illustrate (literally!) how long your money will last;
Trust
establish a long-term relationship based on outcomes and trust
Kusal Ariyawansa
CFPTM Chartered FCSI
Chartered Financial Planner, Chartered Wealth Manager and Branch Principal
Kusal belongs to a small group of highly qualified professional advisers holding the internationally acclaimed Certified Financial Planner (CFP) licence, one of the best reassurances of genuine high quality financial planning and independent financial advice.
But before entering the world of top financial advisors in Manchester, Kusal graduated from the University of London's Royal Holloway College in 1998 with an honours degree in Medical Biochemistry.
However, finance was in his DNA and he immediately exchanged the world of the laboratory for that of financial services with a major American institution which was subsequently taken over by a large national firm of IFAs in 2001.
After gaining his spurs working with some of the country's best senior advisers he departed in 2003 to start his own fee-based operation. 
Then, in 2005, he was offered the chance to create an IFA division for a national network of mortgage brokers . . . leading to the launch and implementation of The Times Inheritance Tax Service with the Times Newspaper Group.
Kusal is a firm believer in working with clients on a long term basis and has structured the business to do just that. The model will suit people who have a busy lifestyle and want to delegate financial matters to a trusted adviser who is proactive and keeps them in the loop.
Seventeen successful years looking after clients' wealth management requirements has led Kusal and Appleton Gerrard Private Wealth Management to claim that clients can "Trust us to look after their financial future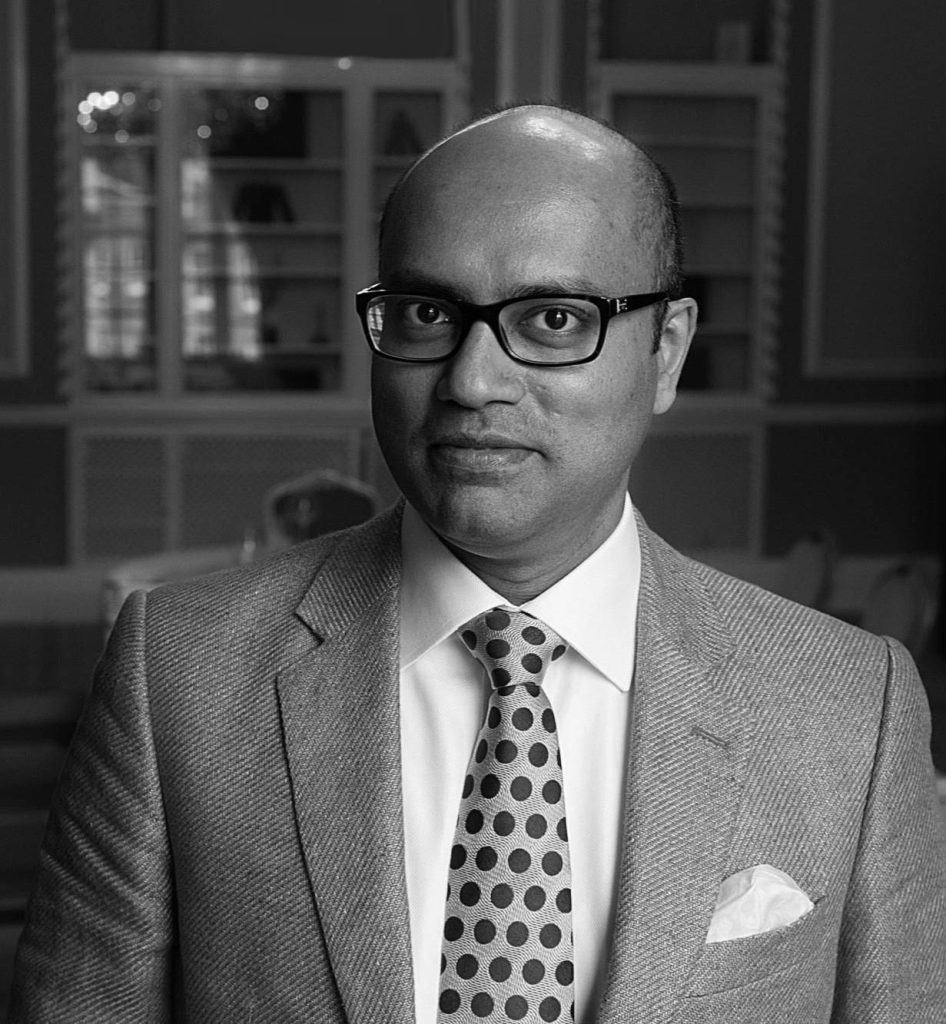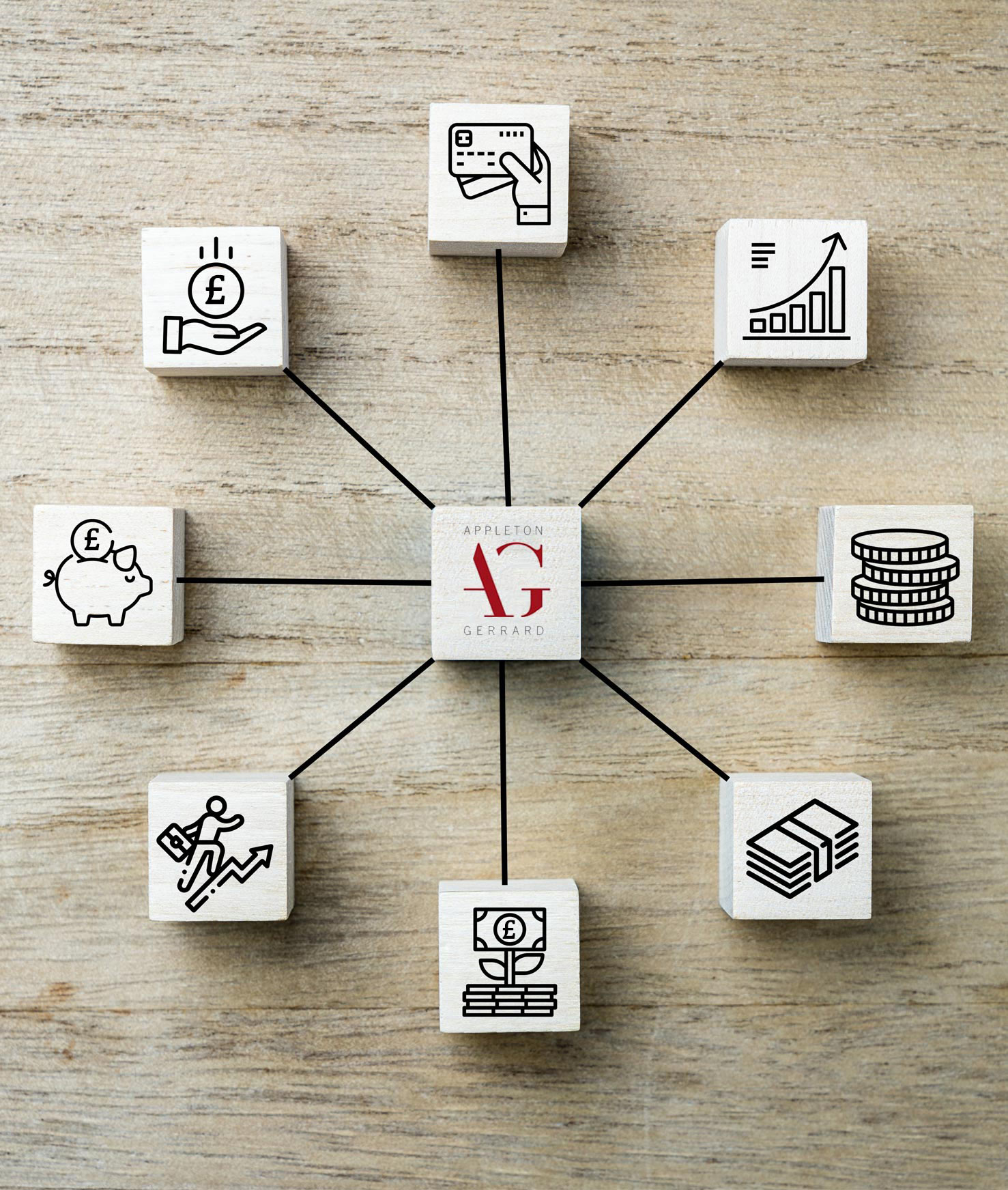 About us
We're an independent financial adviser (IFA) specialising in financial planning and chartered wealth management
Based in Manchester
With over 24 successful years looking after our clients' private wealth management requirements
Fee based, no commissions
A choice of five different financial Strategies and three different financial Programmes
A contented client base who can vouch for our integrity, privacy and sound advice
Chartered Financial Planners
As Chartered Financial Planners in Manchester, our emphasis is on financial strategy and planning, a pro-active approach tailored to suit your individual circumstances and financial goals We use Lifetime Cash Flow Modelling to help you realise your ambitions and desires, leading to the appropriate financial Strategy and/or the financial Programme best suited to your needs. Our decisions and recommendations are client, not commission based, providing you with unbiased, impartial advice.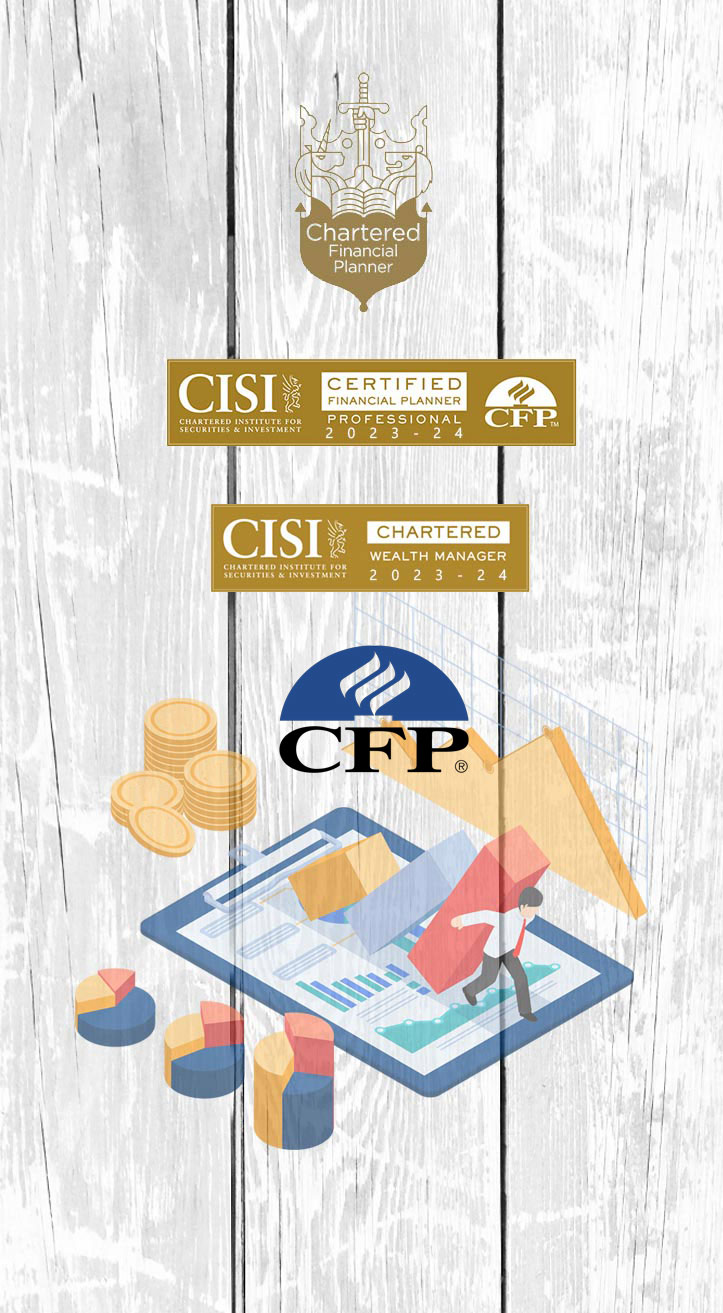 Check out our detailed FAQs…
Or give us a call, we love to talk!
Over the last 15 years we have built a large portfolio of happy clients, read what they say about us.
Read some our real world success stories with a breakdown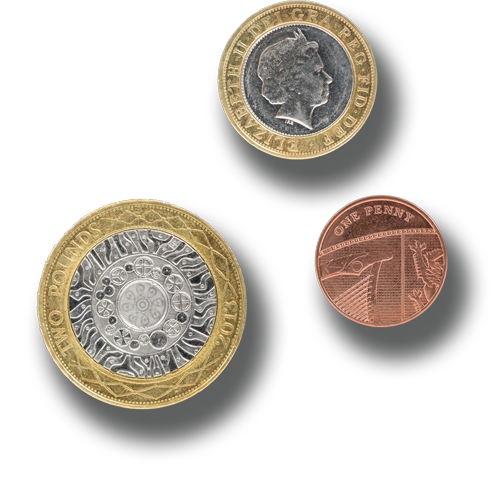 Trust us to
look after your
financial future